Chateau is a haven for those seeking an unforgettable nightlife experience.
At Chateau, elegance is the key to unlocking a night of sophistication and glamour.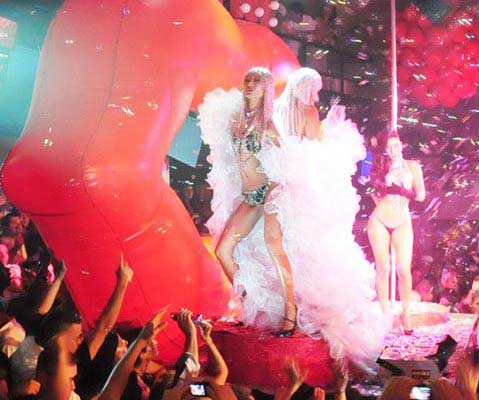 Chateau Las Vegas Dress Code
As you prepare to step into the realm of luxury and excitement, understanding and adhering to the Chateau Las Vegas dress code is paramount. Dressing appropriately not only ensures a seamless entry but also elevates the overall ambiance for everyone. Let's explore the dress code guidelines and the significance of following these rules for a night to remember.
Chateau Las Vegas dress code reflects the club's commitment to maintaining an upscale atmosphere, where every guest feels like a VIP. To make the most of your experience at Chateau, please take note of the following attire expectations:
1. Ladies: Embrace chic and sophisticated attire that showcases your unique style. Opt for fashionable cocktail dresses, stylish jumpsuits, or elegant gowns that exude grace and charm. Accessorize tastefully with statement jewelry, clutches, or trendy hair accessories to complete your ensemble.
2. Gentlemen: Dress to impress with polished and dapper attire. Consider well-tailored suits, dress shirts paired with dress pants, or stylish blazers that convey confidence and class. Elevate your look with sleek dress shoes and fashionable accessories like ties and pocket squares.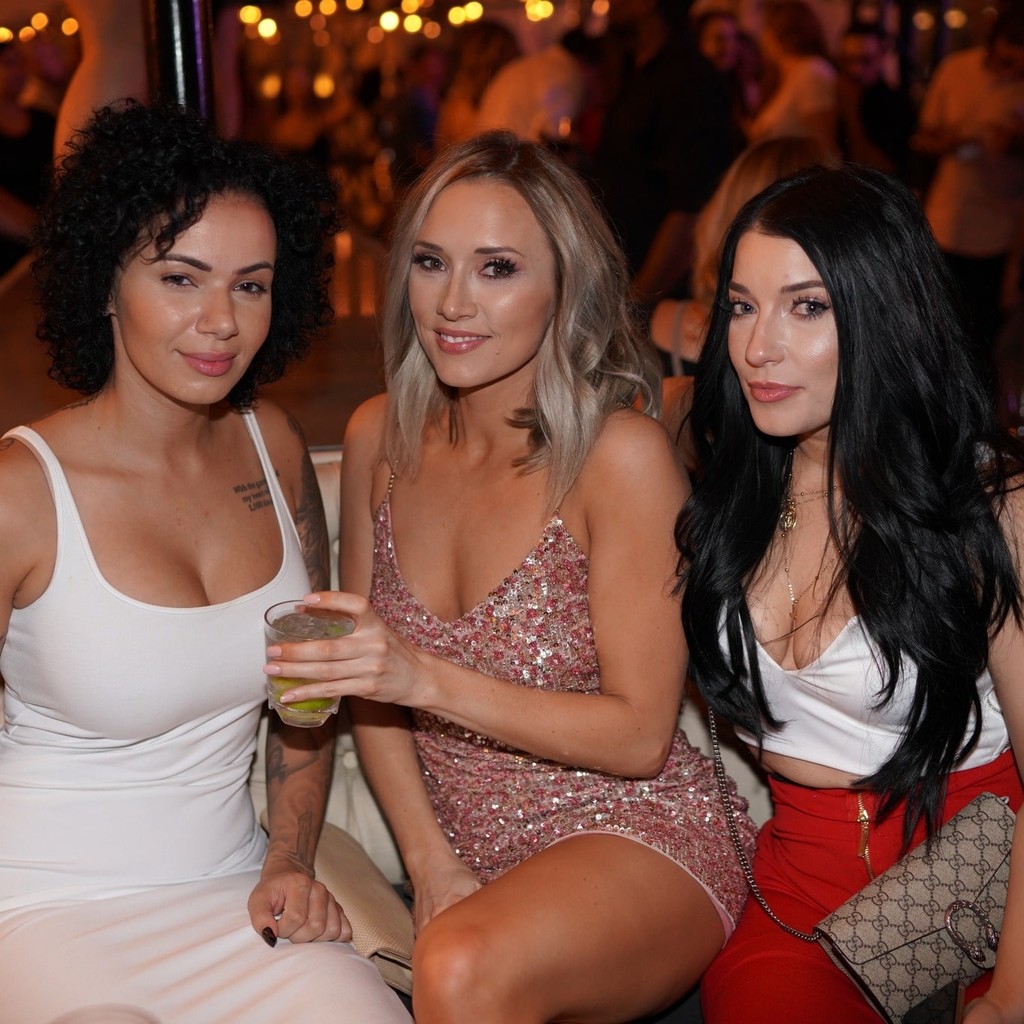 Adhering to the dress code at Chateau Nightclub Las Vegas is not merely a formality; it plays a vital role in creating an unforgettable experience for everyone:
1. Setting the Atmosphere: The dress code sets the tone for an upscale and refined ambiance, elevating the overall experience for all guests. A well-dressed crowd contributes to the sophisticated and luxurious vibe that Chateau Nightclub is known for.
2. Smooth Entry and Convenience: By adhering to the dress code, you ensure a hassle-free entry to the nightclub, avoiding any inconvenience or disappointment at the door. This means more time to enjoy the night's entertainment and revel in the lively atmosphere.
3. Enhancing the Experience: Dressing elegantly not only boosts your confidence but also enhances your overall experience. When you feel good about your appearance, you can fully immerse yourself in the moment, creating lasting memories of a night well-spent.
4. Respect for the Venue: Following the dress code is a sign of respect for the venue and its vision. It shows appreciation for the effort Chateau puts into maintaining a high standard of sophistication and style.
As you prepare for a night of excitement and luxury at VIP Chateau Las Vegas Nightclub, remember that dressing to impress is more than a request; it's an opportunity to embrace the elegance and charm that defines the venue. So, don your chicest attire, adhere to the dress code, and get ready for an unforgettable night of music, dancing, and unparalleled entertainment at Chateau Las Vegas.
Join us at Chateau Las Vegas, where style meets sophistication, and create memories that will last a lifetime.

Vip Table's packs

We provide VIP services and packages so you can experience the special night out that you wish!

Easy booking

We provide VIP area maps so you can choose your seating and the minimum spend. Everything is a click away!

Happy to help!

Through email, call or WhatsApp, we are always at your service. Do not hesitate to contact our 24/7 concierge service.

Luxury Services

Cars, boats, villas, private jets, etc... All you have to do is ask. We make sure that your Vip Experience is fulfilled!
Do you want to know more about Vip Tables at Las Vegas?