Encore Beach Club Vip Table Booking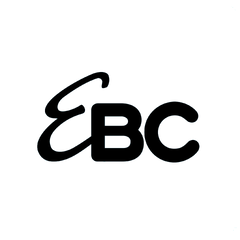 Opening Times: 11:00 AM - 5:00 PM
The Club
Encore Beach Club is located inside one of the most over-the-top resorts on Las Vegas Strip, Wynn Hotel. The totally modern day club, designed to party during the daylight at its popular pool party, has a very unique vibe and is known as one of the hottest day clubs in the world, famous for its bottle service and vip packages. With luxurious cabins around the pool and the amazing DJ's helping create its vibrant ambience, this is a party you should not miss!

Encore Beach Club offers multiple bars for better access to a drink, there are balconies with incredible views, private bathrooms and climate control units. The well known beach club also provides its clientele daybeds for sunbathing and private cabanas. Table booking and bottle service is highly recommended and you will have different vip tables at your disposal: beach couch, daybed, water couch, lower cabana, and more. Table pricing can vary depending on the date, the performer, how many guests are coming, or the availability. The best tables locations are the bungalows as they are bigger with direct views of the performers and visuals.

Encore Beach Club is also known for hosting parties with the best internationally known EDM artists like Marshmello, The Chainsmokers, Skrillex, and more. The venue has a very strict dress code policy, dress stylish as the beach club is always filled with beautiful people at the vip tables with vip bottles and all in all a vip pool party atmosphere. No indecent swimwear or clothing is permitted. Book your VIP table or sunbed and don't miss the opportunity to enjoy this top pool party in the summer with the staggering heat of Las Vegas.