Chateau Las Vegas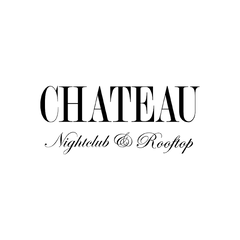 Opening Times: 22:30 PM – 04:00 AM
The Club
Located at Paris Hotel & Casino with more than 45,000 square feet and spread across two floors, Chateau Nightclub offers an unparalleled outdoor nightlife experience and vip table booking in the city of Vegas. Expect high-energy lighting, VIP bottle service and panoramic views of the Las Vegas skyline, all beneath the iconic Eiffel Tower at Paris Las Vegas.

Known as one of the most unique and best Las Vegas venues and located under the Eiffel Tower on the rooftop of the indoor nightclub, Chateau Nightclub features a lavish rooftop garden and lush cabanas, offering an elite haven for celebrity guests and the "in crowd" alike. Truly experience the Chateau Nightclub booking one of its VIP table packages. All table service options include cover charge, vip bottles of your choice & hosted entry to quickly get you into the club, all included in the table price of your vip package

Inspired by the glam of Paris, one of Chateaus Nightclub favorite features is its centralized dance floor featuring vaulted ceilings, ornate chandeliers and an elevated DJ booth to showcase renowned DJs as they spin an eclectic blend of house, dance, hip-hop and mainstream music. Bottle service and vip table reservation is all what you need to experience the edgy side of Paris Las Vegas at Chateau Nightclub!