XS Vip Table Booking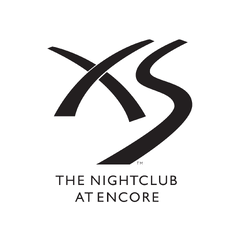 Opening Times: 22:30 PM – 04:00 AM
The Club
Located in the Encore, one of the most lavish hotels in Las Vegas, Xs is a vip nightclub with a lot of class and a glamorous interior design perfectly blending with the hotel in which it is located. The construction and interior decoration of the well-known club cost around 100 million dollars. The VIP design was inspired on the curves of the human body and the locale is divided into three areas: a dance floor and lounge, an outdoor lounge on the patio, and the main pool area, all perfect for bottle service.

Even though Xs has a large part of the venue dedicated to VIP rooms, the truth is that it also has a quite acceptable dance floor and a really nice terrace next to the pool where you may algo have the chance to see the hot go-go dancers. VIP table reservation at XS nightclub is highly recommend and comed with vip bottles and several benefits: you and your guests don't pay cover, seating available the entire night, cocktail waitress at your disposal and a security guard, all included on your vip table price. Dressing to impress in essential, even if you have a VIP table booked, so make sure you are dressed amazingly.

Regarding the music policy, the music is mainly EDM and remixes. Expect see to see world class DJ's including Skrillex, David Guetta, or Alesso. For those VIP clubbers who fancy a Hollywood-style party in the vibrant city of Las Vegas, XS is the club to be and be seen. Book your vip table, join us and experience the most luxurious clubbing experience & bottle service in the city.