Luxury in Las Vegas
Enjoy our exclusive leisure proposals to make your Las Vegas stay one to remember!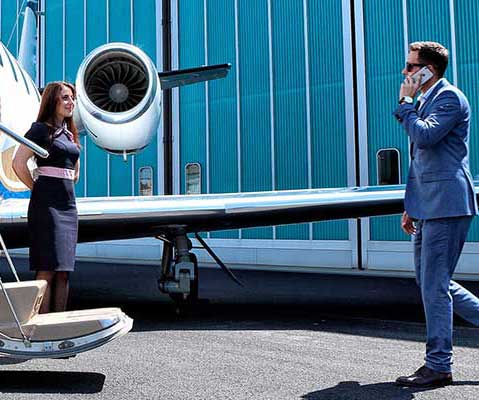 The team of LasVegasVIPTables provides a bespoke luxury concierge service connecting you with everything Las Vegas and her surroundings have to offer. We will make sure your vacation becomes unforgettable.
Our concierge services include: private villas, luxury car rental, drivers, private jet charter, security services, private chef, massage, coaching and everything you wishes for!
Luxury Limos & Transportation
Get around in ultimate comfort and class with LasVegasVIPTables. Whether you are looking for a luxury limo rental, a party bus or a classy SUV for a bespoke chauffeur-drive service 24h available for a ride in Las Vegas, we have it for you. LasVegasVIPTables offer a wide range of luxury transportation solutions from prestigious brands such as Mercedez, Porsche, Bentley, Royce Rolls, Hummers and others.
Private Jet
Private Las Vegas Jet hire is the perfect option for clients seeking speed, convenience and luxury. We are able to tailor a perfect private jet that will meet the style of the most discerning client. Please yourself and your loved ones with a special treat. We have access to a global fleet of over 7,000 aircraft in one global network.
Luxury Apartments
LasVegasVIPTables offers a wide array of luxury apartment and penthouse rentals in Las Vegas. Enjoy your trip staying at the most exclusive locations available in Las Vegas. Contact us to find a luxurious apartment that matches your requirements.