When it comes to Las Vegas nightlife, few places can match Drais Nightclub.
Adhere to the dress code guidelines and contribute to the clubs sophisticated vibe.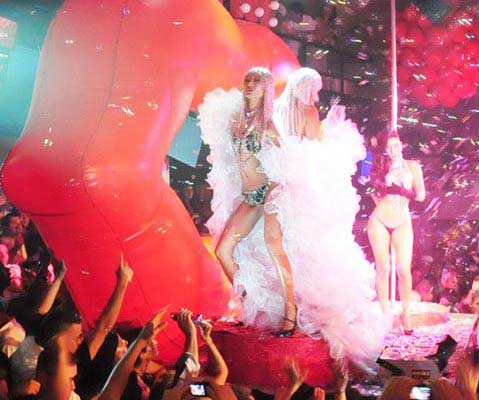 Drais Nightclub Las Vegas Dress Code
Located on the iconic Las Vegas Strip, Drais Nightclub is renowned for hosting star-studded events and creating unforgettable memories for party-goers. As you plan your night out at this premier hotspot, understanding and respecting the Drais Nightclub dress code is paramount to ensure a seamless entry and an exceptional experience.
In Las Vegas, nightlife establishments like Drais Nightclub take their dress code seriously, and for good reason. The dress code serves as a cornerstone of the venue's ambiance, helping to maintain an upscale and stylish atmosphere that enhances the overall experience for every guest. By adhering to the dress code guidelines, you not only show respect for the club's vision but also contribute to the sophisticated vibe that makes Drais Las Vegas one of the hottest spots in the city.
The Drais Las Vegas Nightclub dress code strikes a balance between chic and trendy, allowing you to showcase your unique style while sticking to the venue's high standards. To ensure a seamless entry and avoid any disappointments at the door, here are the key elements to keep in mind:
Sophisticated attire: Embrace your inner fashionista with sophisticated attire that exudes elegance. Ladies, opt for stylish cocktail dresses or tasteful evening gowns that showcase your personality. Gentlemen, dress to impress with tailored trousers, well-fitted shirts, and smart dress shoes.
Fashionable accessories: Elevate your look with fashion-forward accessories that add a touch of flair to your ensemble. Ladies can consider statement jewelry or stylish clutches, while gentlemen can opt for classic watches or chic pocket squares.
Appropriate footwear: Steer clear of casual footwear such as flip-flops and athletic shoes. Instead, don your best heels or dress shoes to complement your outfit and complete your polished look.
While attire is essential, personal grooming is equally important. Ensure you look your best with well-groomed hair, clean nails, and a confident smile.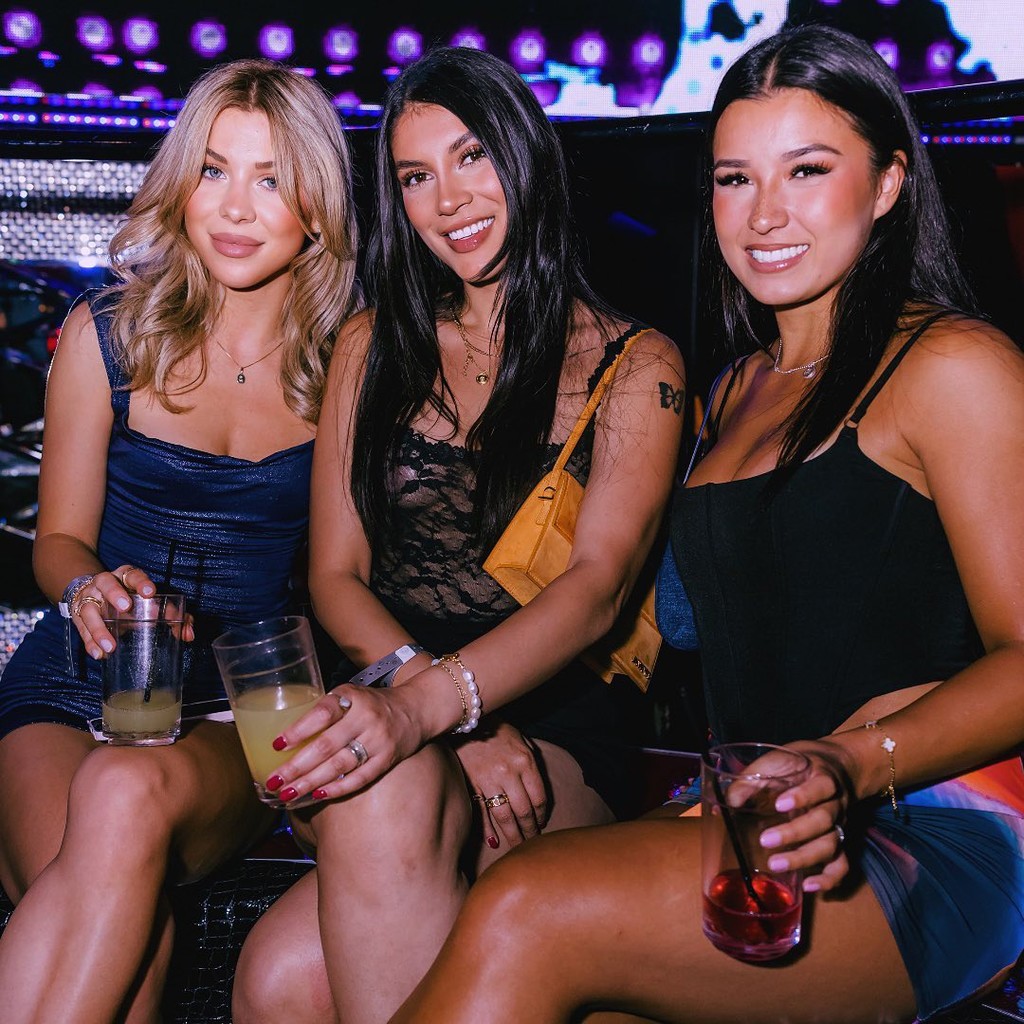 Respecting the dress code at Drais Club and other Las Vegas hotspots is not just about following rules; it's about being part of an exclusive experience. By dressing appropriately, you elevate the overall ambiance of the venue and contribute to the vibrant atmosphere that defines Las Vegas nightlife. Additionally, adhering to the dress code ensures a hassle-free entry, saving you time and disappointment at the door.
As you prepare for a night of electrifying music, world-class entertainment, and unforgettable moments at Drais Nightclub, keep the dress code at the forefront of your preparations. Embrace the opportunity to showcase your style while respecting the standards that make Drais a pinnacle of sophistication on the Las Vegas Strip.
Your stylish ensemble, coupled with the vibrant ambiance, promises to make your night one to remember!

Vip Table's packs

We provide VIP services and packages so you can experience the special night out that you wish!

Easy booking

We provide VIP area maps so you can choose your seating and the minimum spend. Everything is a click away!

Happy to help!

Through email, call or WhatsApp, we are always at your service. Do not hesitate to contact our 24/7 concierge service.

Luxury Services

Cars, boats, villas, private jets, etc... All you have to do is ask. We make sure that your Vip Experience is fulfilled!
Do you want to know more about Vip Tables at Las Vegas?