Dressing to impress is the key to unlocking an unforgettable night of fun.
Check Marquee Nightclub Las Vegas dress code and plan your night in advance.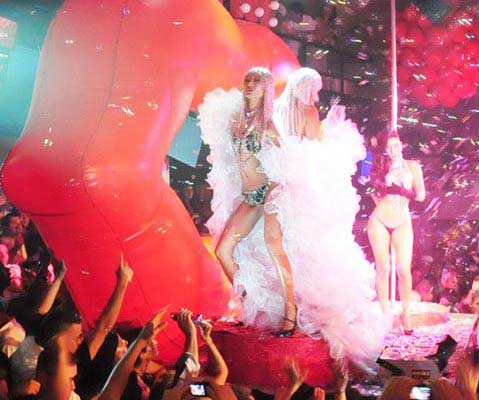 Marquee Nightclub Las Vegas Dress Code
In the heart of the dazzling Las Vegas Strip lies Marquee Nightclub, an iconic hotspot renowned for its electrifying ambiance and celebrity-studded events. As you gear up for an unforgettable night at Marquee, understanding and adhering to the dress code is a must to ensure a seamless entry and an exceptional experience. Let's dive into the Marquee Nightclub Las Vegas dress code guidelines and explore the type of clothing you should wear to make a lasting impression.
At Marquee Las Vegas, dressing to impress is the key to unlocking an unforgettable night of fun and luxury. The dress code reflects the venue's upscale and sophisticated ambiance, and adhering to these guidelines sets the stage for a remarkable experience. Here's what you should consider when planning your night out at Marquee Nightclub:
1. Stylish and upscale attire: Marquee Las Vegas sets the standard for chic and upscale style, so leave your casual wear behind. Opt for fashionable and well-fitted attire that exudes elegance. Ladies embrace trendy cocktail dresses or stylish jumpsuits that showcase your personality. Gentlemen, a classic suit or dress shirt paired with tailored trousers and polished dress shoes will elevate your look.
2. Attention to details: Pay attention to the little details that can make a big difference. Accessories can elevate your outfit, so consider tasteful jewelry, elegant clutches, or a stylish tie and pocket square for men.
3. Dress shoes and heels: Emphasize your sense of style with appropriate footwear. Ladies, put on your best heels to exude confidence and sophistication. Gentlemen, opt for dress shoes that complement your outfit and elevate your overall appearance.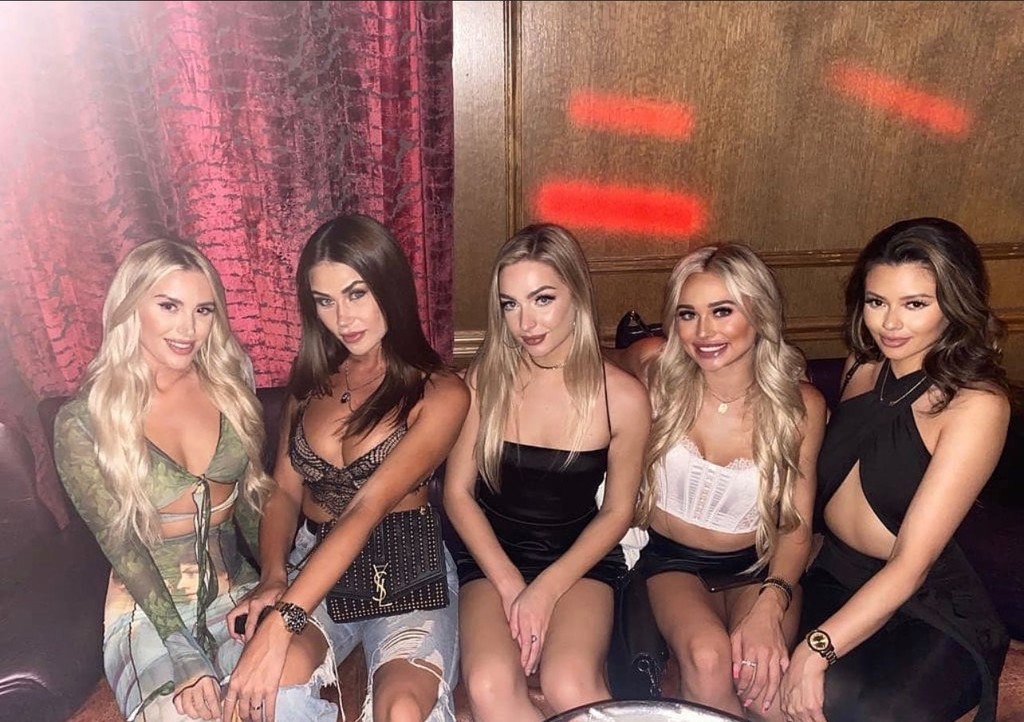 Apart from adhering to the dress code, there are other essential factors that may influence entry at Marquee Nightclub:
1. Age and identification: Marquee is a 21+ venue, and guests are required to present a valid government-issued ID at the door for age verification.
2. Reservations: To ensure a smooth entry, consider making VIP table reservations or joining the guestlist if available. This can expedite the process and guarantee entry, especially during peak hours.
3. Group dynamics: Entering the venue in a large group may impact entry. Smaller groups tend to navigate the process more smoothly.
4. Attitude and behavior: Marquee values a respectful and positive atmosphere. Polite and courteous behavior will contribute to a pleasant experience for everyone.
Now that you're well-versed in the Marquee Club Las Vegas dress code, prepare for an exceptional night of music, dancing, and unparalleled excitement. Dress to impress, and embrace the opportunity to be part of the vibrant atmosphere that defines Marquee as a pinnacle of Las Vegas nightlife.
Step into the spotlight, dress to impress, and get ready for an unforgettable night at Marquee Nightclub Las Vegas. Your stylish ensemble and adherence to the dress code will undoubtedly set the stage for an experience you won't soon forget!

Vip Table's packs

We provide VIP services and packages so you can experience the special night out that you wish!

Easy booking

We provide VIP area maps so you can choose your seating and the minimum spend. Everything is a click away!

Happy to help!

Through email, call or WhatsApp, we are always at your service. Do not hesitate to contact our 24/7 concierge service.

Luxury Services

Cars, boats, villas, private jets, etc... All you have to do is ask. We make sure that your Vip Experience is fulfilled!
Do you want to know more about Vip Tables at Las Vegas?