Omnia Las Vegas Nightclub stands as a symbol of luxury and sophistication.
By respecting the dress code, you contribute to the overall allure of Omnia.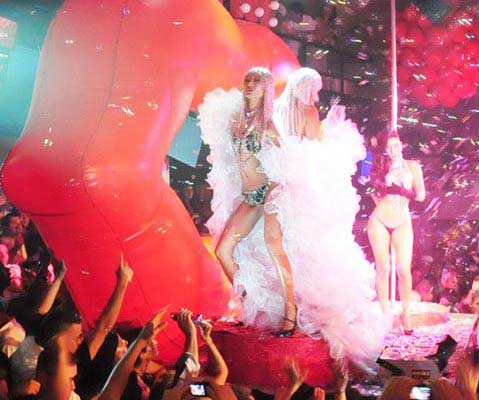 Omnia Las Vegas Dress Code
Omnia Las Vegas Nightclub exudes elegance and luxury, and the dress code is vital in maintaining the upscale atmosphere that sets the club apart. By adhering to the dress code, you contribute to the overall ambiance and create a harmonious environment that enhances the experience for everyone. Each guest's attire adds to the collective energy and elevates the night to new heights.
Respecting the dress code at Omnia it's a way to show respect for the establishment, its staff, and your fellow guests. Omnia Nightclub invests significant effort in curating an exceptional experience for its patrons, from mesmerizing décor to world-class entertainment. By dressing according to the dress code, you acknowledge and honor the venue's commitment to excellence.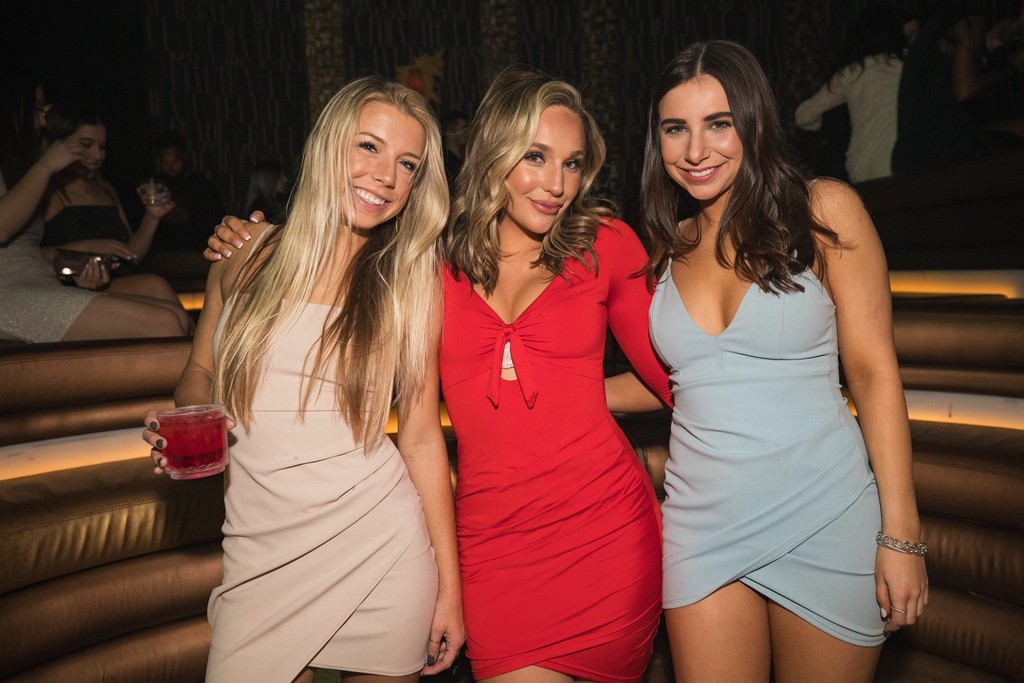 Omnia Club Las Vegas attracts a discerning clientele who appreciate the finer things in life. The dress code serves as a standard of class and sophistication, ensuring that all guests present themselves in a tasteful and fashionable manner. By adhering to the dress code, you become part of an exclusive group that values style, refinement, and the art of dressing well.
While the specific dress code requirements may vary from one venue to another, here are some general guidelines to keep in mind when preparing for a night at Omnia Las Vegas Nightclub:
Gentlemen: Embrace sophistication by wearing upscale attire. Opt for tailored suits or blazers paired with dress shirts and dress shoes. Ties, bowties, and pocket squares add a touch of refinement. Avoid athletic wear, baggy clothing, shorts, and flip-flops.
Ladies: Embrace your individual style while maintaining elegance. Choose chic and fashionable dresses, stylish separates, or fashionable jumpsuits. Pair your outfit with elegant heels or stylish flats. Avoid overly casual attire, such as beachwear, athletic wear, and flip-flops.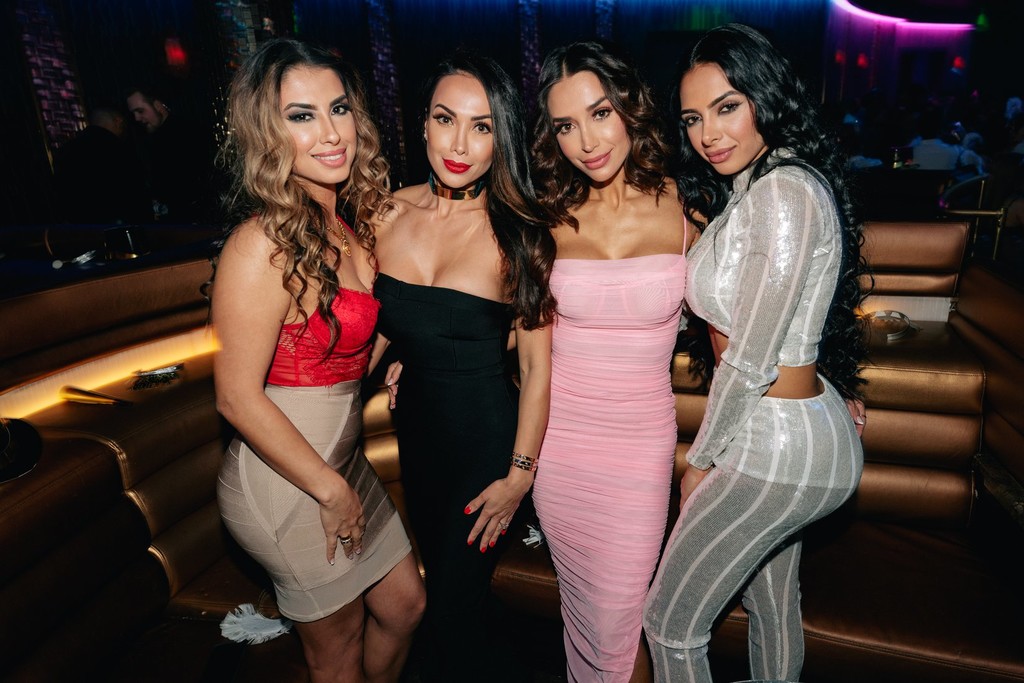 Remember, these guidelines are in place to maintain the upscale ambiance and ensure a memorable experience for everyone. By respecting the dress code, you contribute to the overall allure of VIP Omnia Las Vegas Nightclub and show appreciation for the effort to create a unique nightlife experience.

Vip Table's packs

We provide VIP services and packages so you can experience the special night out that you wish!

Easy booking

We provide VIP area maps so you can choose your seating and the minimum spend. Everything is a click away!

Happy to help!

Through email, call or WhatsApp, we are always at your service. Do not hesitate to contact our 24/7 concierge service.

Luxury Services

Cars, boats, villas, private jets, etc... All you have to do is ask. We make sure that your Vip Experience is fulfilled!
Do you want to know more about Vip Tables at Las Vegas?