EBC is known as a premier location offering the best nightlife experience in Las Vegas.
Located at the Wynn Encore, EBC at Night features bungalows, cabanas and day beds for you to book and enjoy with friends.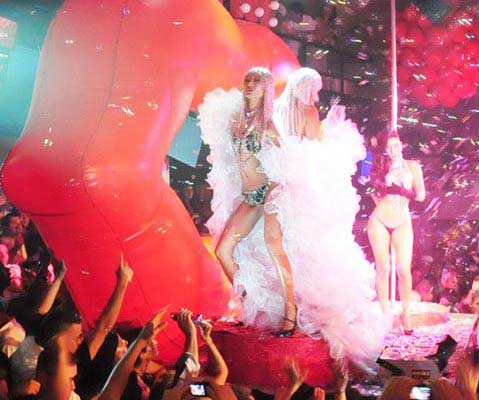 EBC at Night Las Vegas Table Price
If you're looking for a night of glitz and glamour in Las Vegas, then EBC at Night is the place for you. Located at the Encore Beach Club, EBC at Night is a nightclub that is sure to impress. With state-of-the-art sound and lighting systems, celebrity DJs, and a lively atmosphere, it's no wonder that this is one of the most popular nightclubs in Sin City. However, to truly make the most of your night at EBC at Night, booking a private table is highly recommended.
Booking a private table and bottle menu at EBC at Night is the ultimate VIP experience. Not only will you have a designated space to call your own, but you'll also have a personal server to cater to your every need. VIP private tables are available for groups of various sizes and offer a variety of amenities such as comfortable seating and bottle service. With a private table, you'll have a prime location to enjoy the party while still having a sense of exclusivity and privacy.
One of the main benefits of having a private table at EBC at Night is that you'll avoid the crowds and long lines that are typical of a nightclub in Las Vegas. With your own designated space, you won't have to worry about jostling for space on the dance floor or waiting in line for a drink. Instead, you can relax and enjoy the party from the comfort of your own table. We suggest you always pick your VIP table from EBC at night table map in advance to ensure a memorable evening.
In addition, booking a private table comes with a host of other benefits. You'll have access to a dedicated VIP entrance, so you can bypass the general admission line and get straight to the party. And, of course, you'll have the satisfaction of knowing that you're getting the best possible experience at one of the hottest nightclubs in Las Vegas. The best VIP tables are located near the stage or are the bungalows. Small Beach Couch table prices start at $1,000 while Bungalow prices start at $4,000.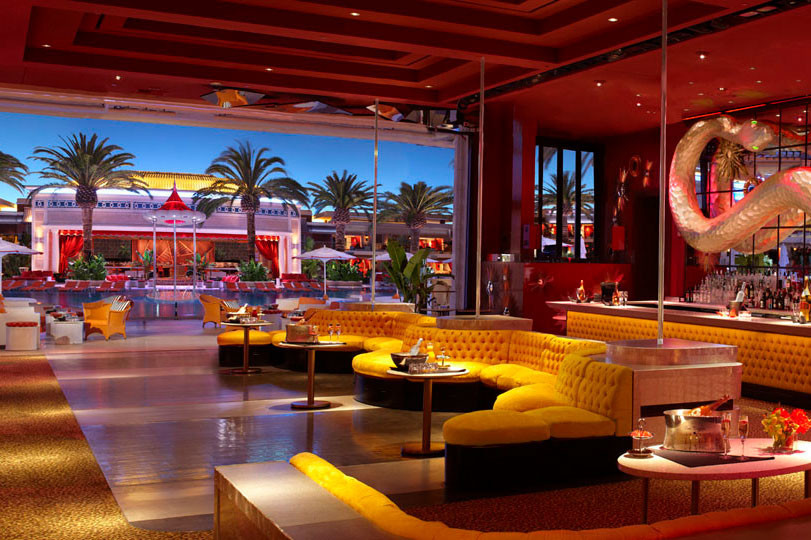 If you want to make the most of your night at EBC at Night Las Vegas, booking a private VIP table is the way to go. With the benefits of exclusivity included in the price, personalized service, and prime location, you'll have an unforgettable night that you'll be talking about for years to come. Know that you know the table prices, gather your friends, check EBC at night dress code, put on your dancing shoes, and get ready for a night of luxury and excitement at EBC at Night.

Vip Table's packs

We provide VIP services and packages so you can experience the special night out that you wish!

Easy booking

We provide VIP area maps so you can choose your seating and the minimum spend. Everything is a click away!

Happy to help!

Through email, call or WhatsApp, we are always at your service. Do not hesitate to contact our 24/7 concierge service.

Luxury Services

Cars, boats, villas, private jets, etc... All you have to do is ask. We make sure that your Vip Experience is fulfilled!
Do you want to know more about Vip Tables at Las Vegas?