Wet Republic offers premium spirits with luxurious amenities.
By choosing a VIP table package, partygoers gain access to exclusive perks.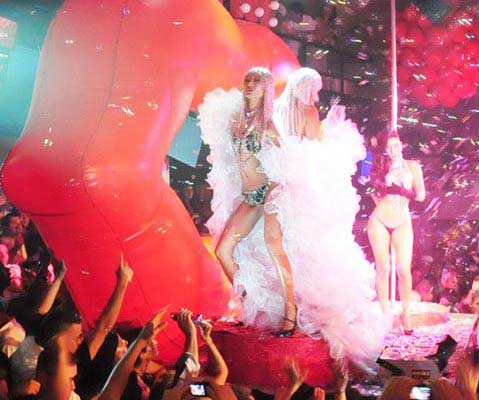 Wet Republic Las Vegas Bottle Menu
Wet Republic Las Vegas has long been renowned for its exhilarating pool parties, vibrant atmosphere, and celebrity sightings. As summer arrives, the legendary dayclub is taking its offerings to new heights by introducing a spectacular bottle menu and exclusive VIP table packages. With an array of luxurious options, Wet Republic promises an unparalleled experience for partygoers seeking an unforgettable time in Sin City.
The recently unveiled bottle menu at VIP Wet Republic is a testament to opulence and indulgence. Catering to the diverse tastes of its guests, the venue showcases an extensive collection of premium spirits, champagne, and wines. Whether you prefer a classic vodka, a smooth whiskey, or a high-end tequila, Wet Republic has it all. With each bottle meticulously selected, connoisseurs and party enthusiasts alike will find the perfect libation to enhance their dayclub experience.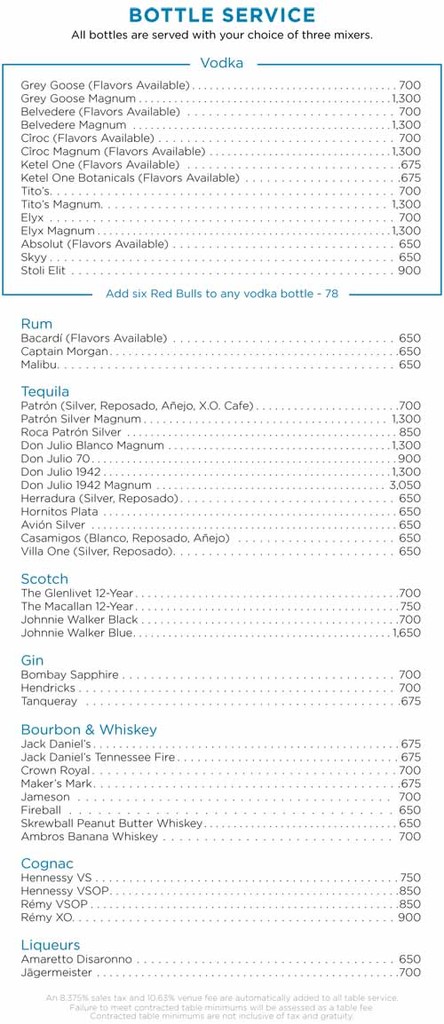 To elevate the festivities to an even higher level, Wet Republic Ultra Pool offers a range of VIP table packages and VIP table prices tailored to meet the desires of its discerning clientele. These packages provide an elevated level of exclusivity, comfort, and personalized Wet Republic bottle service. By securing a VIP table from the Wet Republic table map, guests gain access to prime real estate in the heart of the action, granting them an up-close view of the world-class DJs and breathtaking performances that make Wet Republic famous.
The VIP table packages offer various amenities, such as dedicated VIP hosts, expedited entry, and a selection of beverages and mixers to accompany the chosen bottle. Additionally, attendees can revel in the luxury of private seating areas, ensuring an intimate and memorable experience with friends or colleagues. The dedicated staff is always on hand to fulfill any requests and ensure that every detail is taken care of, allowing guests to fully immerse themselves in the vibrant ambiance and entertainment.

Vip Table's packs

We provide VIP services and packages so you can experience the special night out that you wish!

Easy booking

We provide VIP area maps so you can choose your seating and the minimum spend. Everything is a click away!

Happy to help!

Through email, call or WhatsApp, we are always at your service. Do not hesitate to contact our 24/7 concierge service.

Luxury Services

Cars, boats, villas, private jets, etc... All you have to do is ask. We make sure that your Vip Experience is fulfilled!
Do you want to know more about Vip Tables at Las Vegas?