Book a table at Omnia and prepare for a night of opulence and revelry.
Embark on an unforgettable journey where luxury and entertainment converge.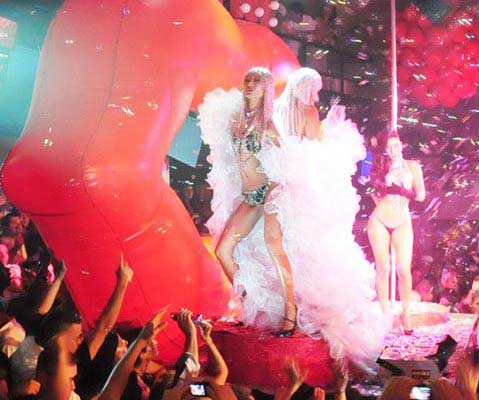 Omnia Las Vegas Table Map
Nestled in the heart of the iconic Las Vegas Strip, Omnia stands as a pinnacle of nightlife, providing an unrivaled experience for party enthusiasts from around the globe. Omnia Las Vegas Nightclub is a haven for those seeking an extraordinary nightlife experience. With its awe-inspiring architecture, state-of-the-art sound system, and captivating visual displays, the club creates an enchanting playground that redefines the boundaries of entertainment. Immerse yourself in an electrifying atmosphere where world-class DJs spin an eclectic mix of music genres, creating an ambiance that pulses with energy.
To offer our esteemed guests the utmost in luxury and exclusivity, Omnia Las Vegas Nightclub presents an exclusive table map that showcases prime locations for your unforgettable night out: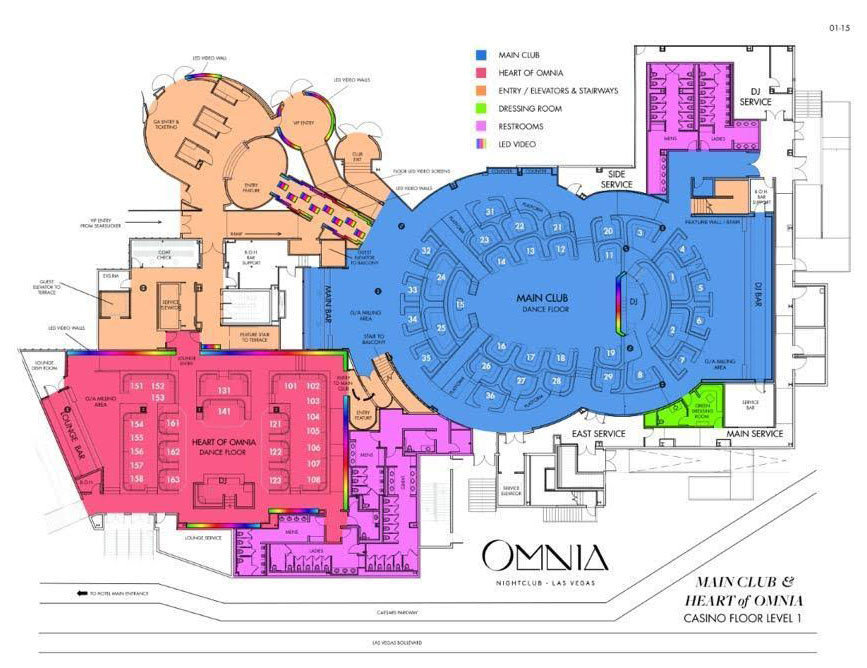 At Omnia Nightclub in Las Vegas, the renowned bottle service ensures that every moment of your night is filled with opulence and personalized attention. Indulge in the extensive Omnia Las Vegas bottle menu featuring a curated selection of premium spirits, champagne, and artisanal cocktails. Omnia Las Vegas dedicated staff will expertly prepare and deliver your preferred libations, catering to your discerning tastes.
As a bottle service guest, you will enjoy expedited entry, bypassing the queues and entering Omnia effortlessly. The attentive hosts will guide you to your private table, ensuring that you receive exceptional service throughout the night.
Reserve your place in the realm of luxury and entertainment at VIP Omnia Club Las Vegas. Check Omnia Las Vegas table prices, secure your VIP table and experience the epitome of nightlife. Whether you choose a Main Room table, Terrace table, or Balcony table, you can rest assured that your night will be filled with unrivaled excitement, extraordinary music, and the finest in hospitality. Make sure to read our Omnia Las Vegas dress code guide before attending the party.

Vip Table's packs

We provide VIP services and packages so you can experience the special night out that you wish!

Easy booking

We provide VIP area maps so you can choose your seating and the minimum spend. Everything is a click away!

Happy to help!

Through email, call or WhatsApp, we are always at your service. Do not hesitate to contact our 24/7 concierge service.

Luxury Services

Cars, boats, villas, private jets, etc... All you have to do is ask. We make sure that your Vip Experience is fulfilled!
Do you want to know more about Vip Tables at Las Vegas?