Encore Beach Club is an award-winning club offering superior service and entertainment.
Book a table at Encore Beach Club and party at Las Vegas premier daytime destination.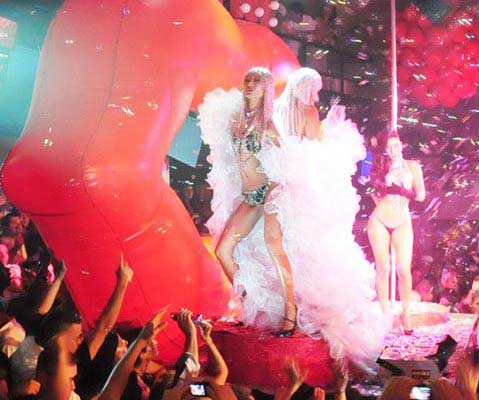 Encore Beach Club Las Vegas Table Price
The Encore Beach Club, located in the heart of Las Vegas, is one of the most popular and luxurious day clubs in the world. The club features a massive pool, multiple bars, and VIP cabanas. It's a must-visit destination for anyone looking to experience the ultimate Las Vegas pool party. The ambience at Encore Beach Club is vibrant, energetic, and electric. The music is loud and upbeat, and the crowd is a mix of locals, tourists, and celebrities. What else could you ask for?
The parties at Encore Beach Club Las Vegas are legendary, with some of the world's most renowned DJs and artists performing on a regular basis. Guests can expect to dance to the latest hits while enjoying the sun and sipping on their favorite cocktails. The pool parties are lively and the energy is contagious.
Booking a VIP table at Encore Beach Club is the best way to experience the club to its fullest. VIP table prices offer a premium experience that includes dedicated servers, exclusive seating areas, and premium bottle service. VIP guests also have access to a private pool area, where they can enjoy a more intimate party experience away from the main crowd. VIP tables also come with perks like complimentary admission, expedited entry, and access to exclusive areas of the club. A table at Encore Beach Club is highly recommended to party in style and experience its parties to the fullest. Prices are worth it!
Guests who book a VIP table at Encore Beach Club Las Vegas can expect a truly VIP experience. The club's highly trained staff will ensure that every need is met. From personalized service to exclusive access, VIP guests can expect the ultimate in luxury and hospitality. The club's VIP tables are in high demand, and booking in advance and checking the Encore Beach Club bottle menu is highly recommended.
Table prices start at Encore Beach Club at $1,500 and can go up to $6,000. Upper and lower bungalows are available upon request. You can see EBC Las Vegas table map here.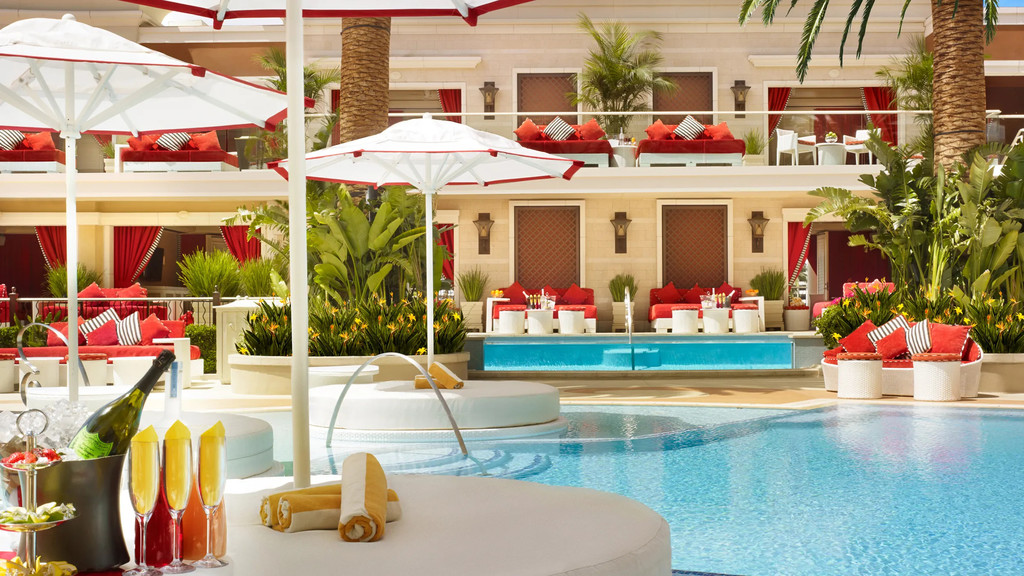 Whether you're a local or a tourist, the VIP Encore Beach Club is a must-visit destination for anyone looking to experience the ultimate Las Vegas pool party. Contact us for more information on Encore Beach Club dress code, prices and bookings.

Vip Table's packs

We provide VIP services and packages so you can experience the special night out that you wish!

Easy booking

We provide VIP area maps so you can choose your seating and the minimum spend. Everything is a click away!

Happy to help!

Through email, call or WhatsApp, we are always at your service. Do not hesitate to contact our 24/7 concierge service.

Luxury Services

Cars, boats, villas, private jets, etc... All you have to do is ask. We make sure that your Vip Experience is fulfilled!
Do you want to know more about Vip Tables at Las Vegas?