Prepare to elevate your nightlife experience at Tao Nightclub Las Vegas.
The VIP area at Tao Nightclub exudes an air of opulence and sophistication.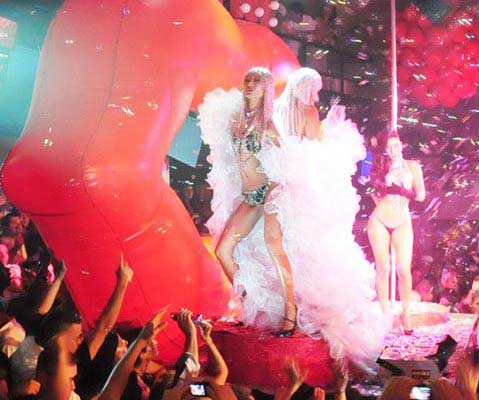 Tao Nightclub Las Vegas Table Map
In the dazzling nightlife landscape of Las Vegas, Tao Nightclub reigns supreme as a pinnacle of exclusivity and entertainment. Offering a stylish VIP area, lavish VIP tables, and an intimately designed table map, Tao Nightclub presents a compelling case for why booking a VIP table is the ultimate way to elevate your nightlife experience. Prepare to discover the unparalleled perks of partying in the VIP area, immerse yourself in the lavishness of the VIP tables, and navigate through the captivating table map that sets Tao Nightclub apart from the rest.
Why Book a VIP Table at Tao Nightclub Las Vegas:
Exclusive Access: Booking a VIP table at Tao Nightclub grants you exclusive access to the most coveted areas of the club. Skip the queues and bypass the crowds as you're ushered into the VIP section, ensuring a seamless and glamorous entry to the heart of the action.

Personalized Service: The VIP tables at Tao Nightclub come with dedicated staff who provide personalized service to cater to your every need. From securing your preferred drinks to accommodating special requests, the attentive staff ensures that you and your guests are treated like true VIPs throughout the night.

Prime Seating: When you book a VIP table, you secure prime seating within the club. Whether you prefer to be at the center of the dance floor, near the DJ booth, or in a more intimate corner, Tao Nightclub offers a variety of VIP table options to suit your preferences and ensure you have the best vantage point to enjoy the electrifying atmosphere.
Tao Las Vegas Nightclub's table map is a visual masterpiece showcasing the VIP area's layout, guiding guests to their preferred seating options. Please note Tao Las Vegas table prices vary depending on the location and number of guests attending. Before booking your table, we suggest you read our Tao Las Vegas dress code guide in order to avoid discontent.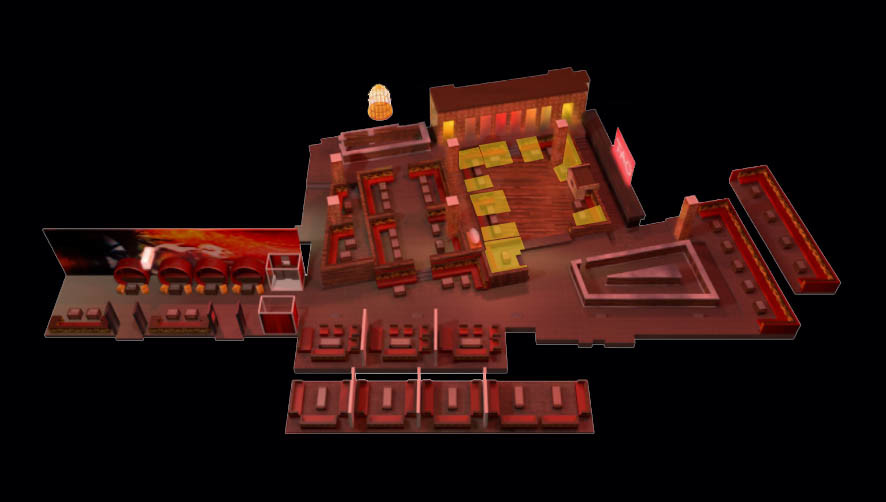 The table map provides a comprehensive layout of the VIP area, indicating the location of each table and its proximity to various attractions within the club. This allows guests to make informed decisions when choosing their desired seating arrangements.
Booking a private table at Tao VIP Nightclub Las Vegas unlocks a world of exclusivity, personalized Tao bottle service, and unrivalled luxury. From the prime seating and enhanced privacy to the VIP-only amenities, the perks of partying in the VIP area are unparalleled. The table map serves as a visual guide, allowing guests to navigate through the VIP area with ease, and providing valuable information to enhance the reservation process. Unforgettable moments, an exquisite bottle menu and vibrant energy await you in the VIP area of Tao Nightclub.

Vip Table's packs

We provide VIP services and packages so you can experience the special night out that you wish!

Easy booking

We provide VIP area maps so you can choose your seating and the minimum spend. Everything is a click away!

Happy to help!

Through email, call or WhatsApp, we are always at your service. Do not hesitate to contact our 24/7 concierge service.

Luxury Services

Cars, boats, villas, private jets, etc... All you have to do is ask. We make sure that your Vip Experience is fulfilled!
Do you want to know more about Vip Tables at Las Vegas?