Bottle service at Tao Las Vegas is a true testament to luxury and extravagance.
Book a bottle service at Tao and enjoy an extensive selection of premium spirits and champagne.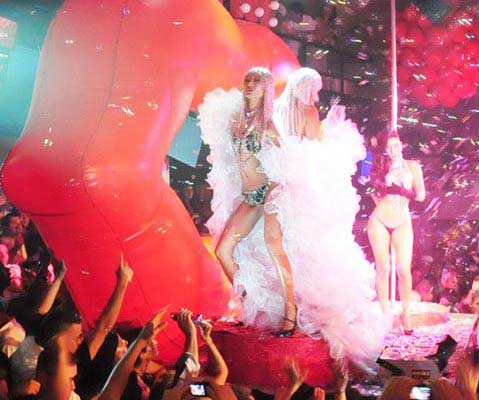 Tao Nightclub Las Vegas Bottle Service
Tao Nightclub is one of the most popular nightclubs in Las Vegas and for good reason. The club offers VIP tables and bottle service that are unrivalled in the city. These VIP tables are highly sought after and offer guests an exclusive and luxurious experience that is unmatched by other nightclubs in the area.
One of the main reasons why people prefer Tao Nightclub is the quality of the VIP tables and bottle service. The tables are strategically located throughout Tao Las Vegas table map and offer guests a great view of the dance floor and the DJ. Guests can choose from a wide range of bottle service packages from the Tao bottle menu that come with their own personal server and a wide variety of premium liquor options.
In addition to the VIP tables and bottle service, Tao Las Vegas Nightclub is also known for its electrifying ambiance. The club has a state-of-the-art sound system and lighting that creates a mesmerizing atmosphere that is perfect for dancing the night away. The music is carefully curated by some of the best DJs in the world and caters to a diverse range of musical tastes.
Another reason why Tao Nightclub in Las Vegas is so popular is its excellent customer service. The staff at the club are highly trained and provide guests with a level of service that is unparalleled. From the moment you enter the club, you are treated like a VIP and the staff go out of their way to ensure that you have an amazing experience. Bottle service and VIP table prices at Tao Las Vegas start at $700 and can go up to $2000.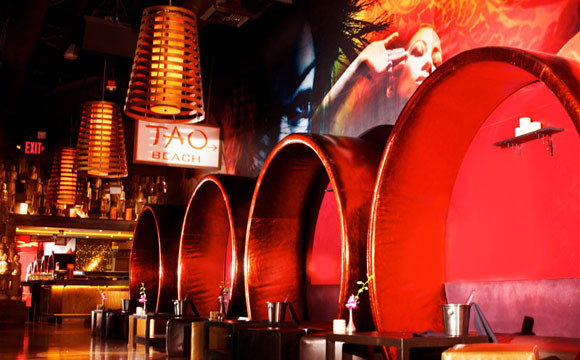 Tao VIP Club is the go-to destination for those looking for a high-end nightclub experience in Las Vegas. Its VIP tables and bottle service, electrifying ambiance, and excellent customer service make it stand out from other nightclubs in the area. Whether you are celebrating a special occasion or just looking to have a great night out, Tao Nightclub is the perfect place to be. Remember to respect Tao Las Vegas dress code which is dress to impress.

Vip Table's packs

We provide VIP services and packages so you can experience the special night out that you wish!

Easy booking

We provide VIP area maps so you can choose your seating and the minimum spend. Everything is a click away!

Happy to help!

Through email, call or WhatsApp, we are always at your service. Do not hesitate to contact our 24/7 concierge service.

Luxury Services

Cars, boats, villas, private jets, etc... All you have to do is ask. We make sure that your Vip Experience is fulfilled!
Do you want to know more about Vip Tables at Las Vegas?