TAO Nightclub features the hottest open format DJs and A-list celebrities.
Experience TAO Nightclub to the fullest by booking a VIP table and bottle service.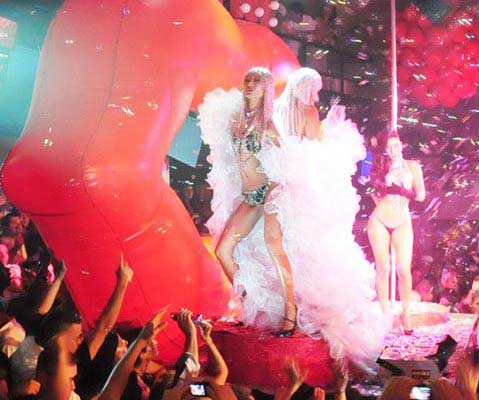 Tao Las Vegas Table Price
Tao Nightclub in Las Vegas is an ultra-luxe hotspot for anyone looking for a wild and unforgettable night out in Sin City. Located at The Venetian Resort, Tao's interior decor is an exotic blend of Eastern and Western cultures. The dimly lit space is filled with glittering chandeliers, lush velvet seating, and intricate Asian-inspired decor, creating an ambience that is both opulent and mysterious.
The music at Tao Nightclub is one of the main attractions. Top DJs from around the world spin a variety of music genres, including EDM, hip-hop, and pop, creating a pulsating energy that keeps the party going all night long. The sound system creates a clear and crisp sound that immerses the guests in the music.
Tao Las Vegas Nightclub boasts an array of VIP areas and tables, beautifully decorated and equipped with comfortable seating, private bars, and dedicated bottle service. Guests can enjoy their own space while still feeling connected to the energy of the crowd below.
VIP tables are also available on the main floor, providing guests with a prime location in the heart of the action. The tables are surrounded by beautiful people and offer the ultimate VIP experience with dedicated bottle service, personalized attention from the staff, and exclusive access to the best views of the DJ booth and dance floor. Table prices at Tao Nightclub Las Vegas start at $700 up to $2000. Make sure you also explore the Tao bottle menu and the Tao table map prior to the party.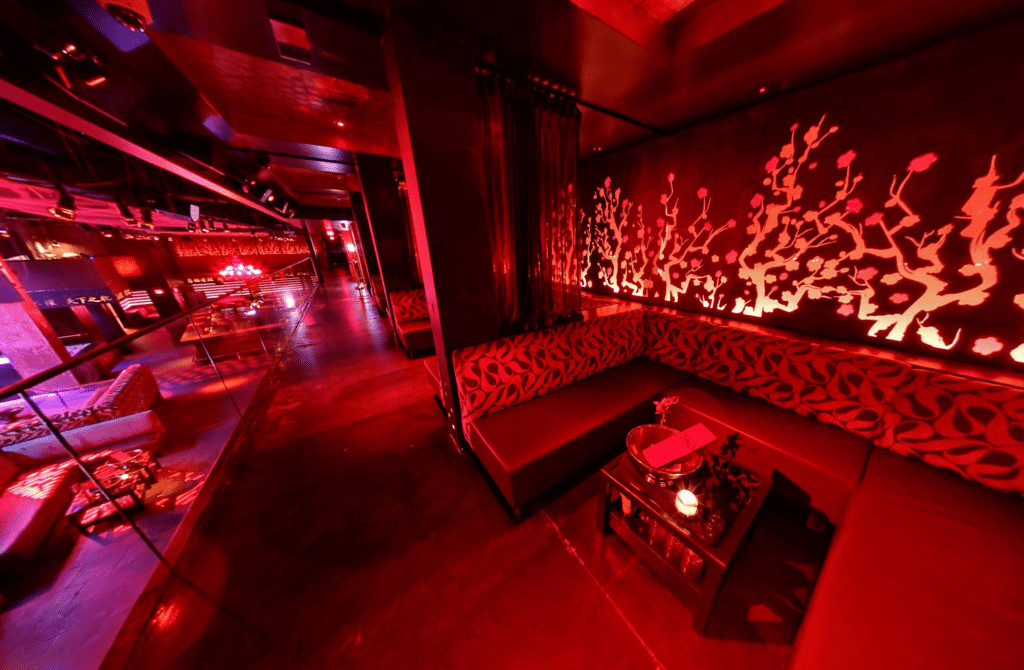 VIP Tao Club in Las Vegas is a must-visit destination for anyone looking for a high-energy, extravagant night out. The ambience, music, and VIP areas and tables make it an unforgettable experience that will leave guests wanting more. From the decor to the top-tier service, everything at Tao Nightclub is designed to provide guests with a truly VIP experience. In order to know what to wear to your special night, we recommend you read our Tao dress code guidelines.
Contact us for more information regarding table prices and locations and to complete your booking. You won't be disappointed!

Vip Table's packs

We provide VIP services and packages so you can experience the special night out that you wish!

Easy booking

We provide VIP area maps so you can choose your seating and the minimum spend. Everything is a click away!

Happy to help!

Through email, call or WhatsApp, we are always at your service. Do not hesitate to contact our 24/7 concierge service.

Luxury Services

Cars, boats, villas, private jets, etc... All you have to do is ask. We make sure that your Vip Experience is fulfilled!
Do you want to know more about Vip Tables at Las Vegas?