Find at Ayu Dayclub the epitome of poolside luxury and entertainment.
Book a VIP table and party at Las Vegas top-tier pool party event with world-class entertainment.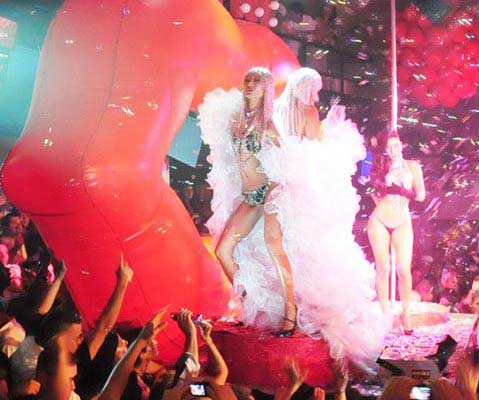 Ayu Dayclub Table Prices
Ayu Dayclub Las Vegas is an exciting daytime party destination located at the Resorts World Las Vegas hotel. The club features a luxurious outdoor pool area with a beautiful tropical design, including palm trees, cabanas, and comfortable lounge chairs. The club's atmosphere is lively and vibrant, with top DJs playing a variety of music genres, including EDM, hip-hop, and pop.
For guests looking for a VIP experience, Ayu Dayclub Las Vegas offers an array of VIP tables located throughout the pool area. The VIP tables are equipped with plush seating, a private pool, and a dedicated bottle service. The tables are situated in prime locations with unobstructed views of the stage and the pool, providing guests with a truly immersive experience.
To book a VIP table at Ayu Dayclub Las Vegas, you can contact Las Vegas Tables. The process is simple and straightforward, with guests choosing their preferred table and package from the club's menu. Once the booking is confirmed, guests can arrive at the club and check in at the VIP entrance, where they will be escorted to their table by a dedicated VIP host.
The VIP packages at Ayu Dayclub Las Vegas offer a range of options, including premium bottle service, and exclusive access to VIP areas that you can check with the Ayu Dayclub table map. The packages are customizable to fit the needs of each guest, with options for groups of all sizes. The club's VIP hosts are knowledgeable and attentive, ensuring that guests have a memorable and personalized experience.
To enhance your Ayu Dayclub experience, consider booking one of their luxurious cabanas. These private retreats offer a heightened level of comfort and exclusivity, allowing you to revel in the excitement while enjoying personalized service. Each cabana comes equipped with plush seating, a private Jacuzzi, and a dedicated host to cater to your every need. Indulge in bottle service and sip on handcrafted cocktails, right to your cabana. The combination of top-notch amenities, privacy, and impeccable service sets the stage for a truly memorable day at Ayu Dayclub. This plus respecting the Ayu Dayclub dress code and guidelines.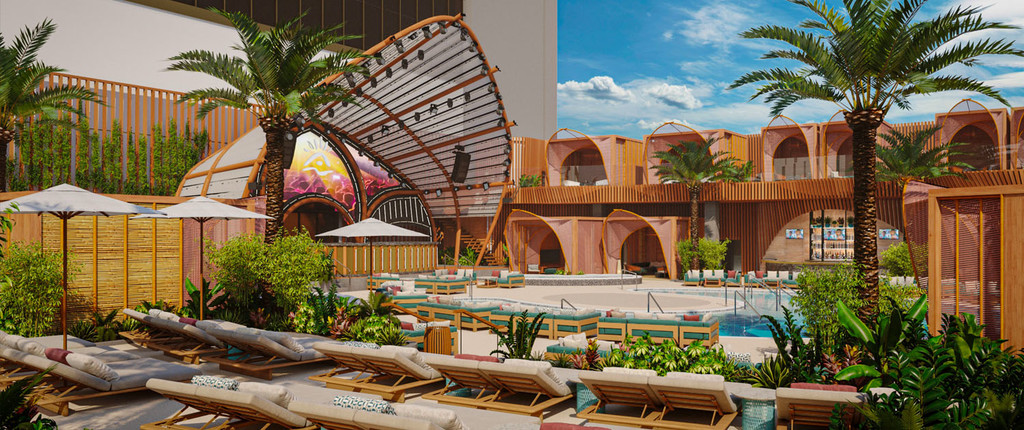 The VIP tables and packages at VIP Ayu Dayclub provide guests with the ultimate VIP treatment, including dedicated bottle service and exquisite bottle menu and exclusive access to prime locations in the club. The booking process is simple and hassle-free, with attentive VIP hosts ensuring that guests have an unforgettable experience.

Vip Table's packs

We provide VIP services and packages so you can experience the special night out that you wish!

Easy booking

We provide VIP area maps so you can choose your seating and the minimum spend. Everything is a click away!

Happy to help!

Through email, call or WhatsApp, we are always at your service. Do not hesitate to contact our 24/7 concierge service.

Luxury Services

Cars, boats, villas, private jets, etc... All you have to do is ask. We make sure that your Vip Experience is fulfilled!
Do you want to know more about Vip Tables at Las Vegas?