Located beneath the Eiffel Tower of Las Vegas, Chateau offers an unparalleled experience.
Book a table at Chateau Las Vegas and party with a panoramic skyline & Bellagio Fountain views.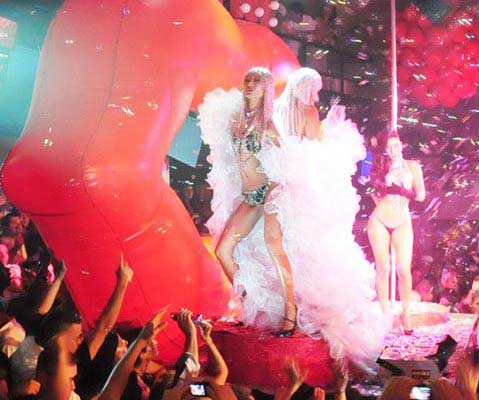 Chateau Las Vegas Table Price
Chateau Las Vegas is a sophisticated and glamorous nightclub located at the Paris Las Vegas Hotel. The club's interior is inspired by French chic design, featuring ornate chandeliers, plush red velvet seating, and high ceilings. The club's unique architecture and decor create an ambiance that is both luxurious and romantic, making it stand out from other clubs in the city of Las Vegas.
What sets Chateau Nightclub apart from other clubs in the city is its outdoor patio, which offers stunning views of the Las Vegas Strip. The patio is decorated with a lush garden, a grand fountain, and comfortable seating areas, creating an intimate and relaxing atmosphere for guests. The patio is also equipped with a separate bar and DJ booth, providing an exclusive outdoor party experience.
VIP Chateau Club in Las Vegas offers an array of VIP areas, tables and prices, including bottle service, private rooms, elevated balconies, and mezzanine sections. The VIP tables are spacious and luxurious, with comfortable seating, dedicated bottle service, and a clear view of the dance floor. The VIP areas are exclusive and offer guests privacy and seclusion from the rest of the club. Before booking your VIP table, make sure to previously explore Chateau Las Vegas table map.
VIP table prices include cover charges, hosted entry, bottles, a table for the entire night, a VIP waitress and top-tier customer service. The best tables are located on the dance floor with a $1500 minimum spend and the least expensive tables are located on the side of the venue and prices start at $400.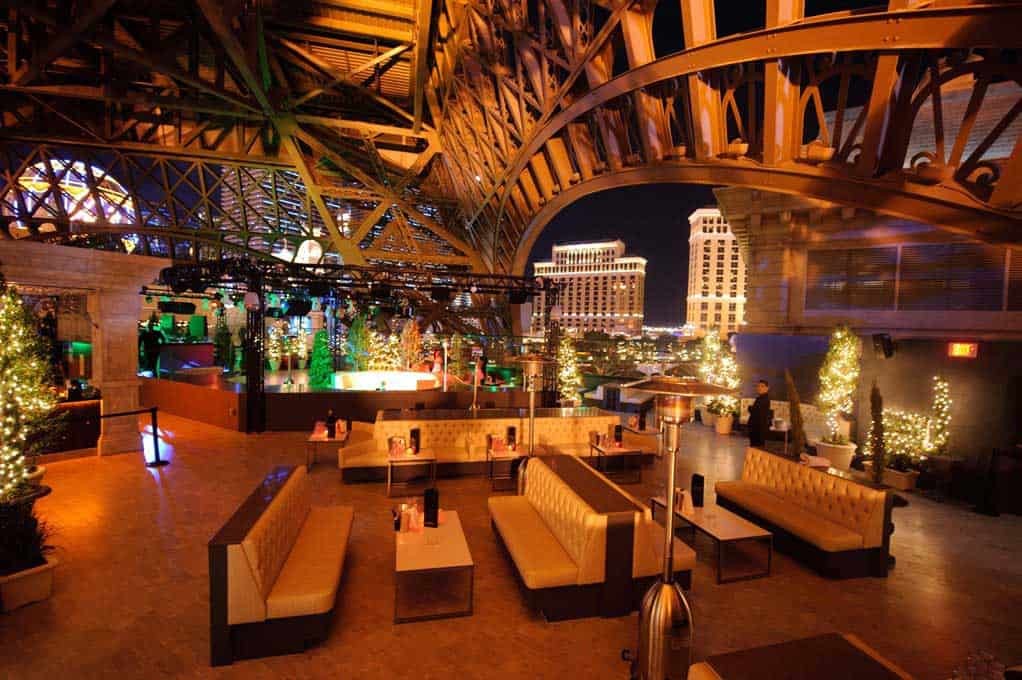 The club's music is another highlight, featuring top DJs playing a variety of music genres, including hip-hop, EDM, and pop. The sound system is state-of-the-art, creating a high-energy environment that keeps the party going all night long. The dance floor is spacious and surrounded by elevated VIP tables, creating an immersive experience for guests who can pay the price. Want to know more about the prices at Chateau Nightclub Las Vegas? Check Chateau Las Vegas bottle menu.
Overall, Chateau Nightclub Las Vegas is a must-visit destination for anyone looking for a sophisticated and chic nightclub experience so make sure to respect its dress code. Its unique architecture, outdoor patio, and top-tier VIP areas set it apart from other clubs in the city. The club's high-energy music and exclusive VIP service create an unforgettable night out for guests.

Vip Table's packs

We provide VIP services and packages so you can experience the special night out that you wish!

Easy booking

We provide VIP area maps so you can choose your seating and the minimum spend. Everything is a click away!

Happy to help!

Through email, call or WhatsApp, we are always at your service. Do not hesitate to contact our 24/7 concierge service.

Luxury Services

Cars, boats, villas, private jets, etc... All you have to do is ask. We make sure that your Vip Experience is fulfilled!
Do you want to know more about Vip Tables at Las Vegas?