Drai's is renowned for its VIP areas and elevated nightlife experience.
Drai's VIP areas provide an unparalleled setting for an unforgettable night out in Las Vegas.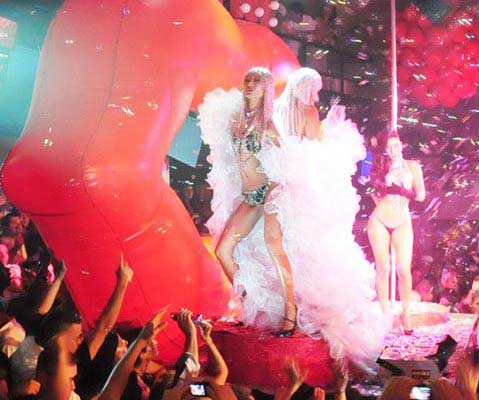 Drais Las Vegas Bottle Service
From its breathtaking ambience to its exceptional service, Drais Nightclub has everything you need for an unforgettable night out. Step inside and you'll be immediately impressed by the stunning interior decor. The club's design is sleek and modern, with an elegant blend of black, gold, and white colors. The atmosphere is electric, with high-energy music filling every corner of the room.
Speaking of music, Drais Nightclub boasts an impressive lineup of the world's top DJs. You can dance the night away to the beats of renowned artists like Tiësto, Zedd, and Marshmello. With a sound system that's among the best in the world, the music is sure to get you moving.
But what really sets Drais Nightclub apart from the rest is its exclusivity. This isn't your average club. It's a high-end destination for the city's elite, with a strict Drais dress code and an even stricter door policy. If you want to get in, you'll need to dress to impress and be prepared to pay a premium for the privilege.
It's always better to book a bottle service than to pay for entrance at Drais Nightclub Las Vegas. With bottle service at Drais Las Vegas, you'll have your own private table in a prime location that you can choose from Drais nightclub table map, with a dedicated server to attend to your every need. Not to mention, you'll skip the long lines and avoid the hassle of trying to find a spot on the crowded dance floor. Bottle service at Drais Las Vegas Nightclub from Thursday to Saturday ranges in price from $2,000 to $6,000.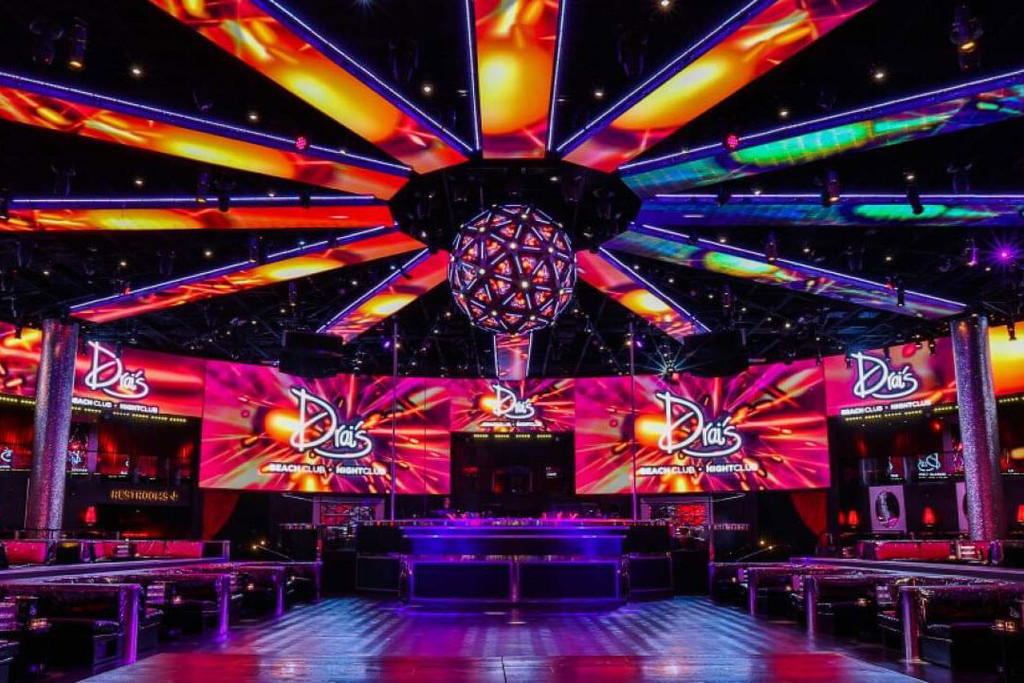 If you're looking for an exclusive and unforgettable night out in Las Vegas, look no further than VIP Drais Club. With its stunning decor, world-class DJs, and exceptional bottle service and bottle menu, Drais Las Vegas it's the ultimate party destination for the city's most discerning party-goers. Book your reservation today and get ready to experience the best nightlife Las Vegas has to offer.

Vip Table's packs

We provide VIP services and packages so you can experience the special night out that you wish!

Easy booking

We provide VIP area maps so you can choose your seating and the minimum spend. Everything is a click away!

Happy to help!

Through email, call or WhatsApp, we are always at your service. Do not hesitate to contact our 24/7 concierge service.

Luxury Services

Cars, boats, villas, private jets, etc... All you have to do is ask. We make sure that your Vip Experience is fulfilled!
Do you want to know more about Vip Tables at Las Vegas?