Drai's Nightclub takes Las Vegas entertainment and nightlife to new heights.
Drai's Nightclub offers over 75 luxurious bottle service tables and access to the world's most well-known DJs and performers.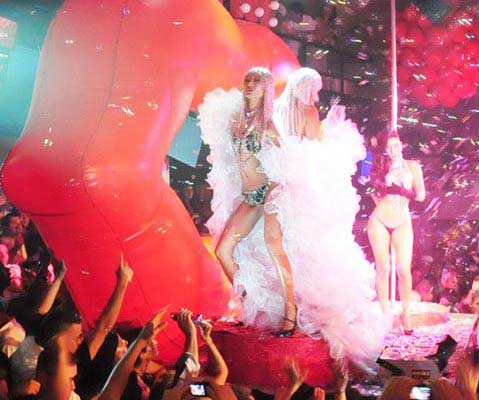 Drai's Las Vegas Table Price
Drai's Las Vegas nightclub is a premier nightlife destination located on the rooftop of The Cromwell Hotel on the Las Vegas Strip. The club offers a variety of VIP table options, each providing an exclusive and luxurious experience for guests. The VIP tables are situated in different areas throughout the club, including the main room, the mezzanine, and the outdoor pool deck and prices vary depending due to various factors.
Each VIP table at Drai's Las Vegas comes with a minimum spend requirement, which varies depending on the size and location of the table. The minimum spend includes the cost of the table itself, as well as a selection of premium bottle service options. Guests who book a VIP table receive dedicated service from their own personal host, who ensures that their every need is met throughout the night. Drai's Las Vegas offers over 75 luxurious VIP and bottle service tables for you and your guests to enjoy the night to the fullest. Pool deck table prices start at $1K and prices can go up to $5K for lower dance floor tables.
In addition to the bottle service, VIP tables at Drai's Las Vegas come with a variety of other perks included in the price. Depending on the package selected, these may include priority entry, expedited seating, access to private restrooms, and a prime location on the dance floor or near the DJ booth. Some of the VIP packages also include complimentary snacks or party favors. We always recommend checking Drai's bottle menu beforehand.
The process to book a VIP table at Drai's Nightclub is straightforward. Guests can contact the club directly through their website or by phone to inquire about availability and prices. A minimum spend requirement will be provided, and guests can then choose the table location and package that best suits their needs. Once a reservation has been made, guests will receive confirmation and instructions for arrival on the night of their booking. Explore Drai's Las Vegas table map here.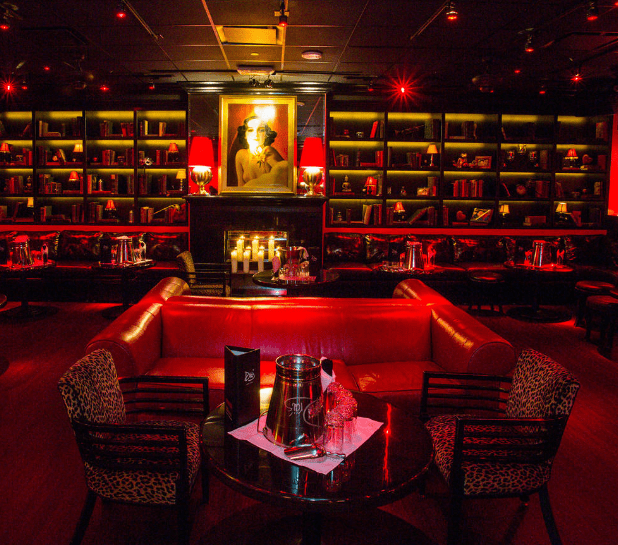 Overall, the VIP table experience at VIP Drai's Las Vegas nightclub is a luxurious and exclusive option for guests looking to elevate their night out on the Las Vegas Strip. With a variety of packages, prices and amenities available, there is something to suit every group size and budget. Dress to impress with our Drai's dress code guide and join us for the most incredible parties in Las Vegas.

Vip Table's packs

We provide VIP services and packages so you can experience the special night out that you wish!

Easy booking

We provide VIP area maps so you can choose your seating and the minimum spend. Everything is a click away!

Happy to help!

Through email, call or WhatsApp, we are always at your service. Do not hesitate to contact our 24/7 concierge service.

Luxury Services

Cars, boats, villas, private jets, etc... All you have to do is ask. We make sure that your Vip Experience is fulfilled!
Do you want to know more about Vip Tables at Las Vegas?