Hakkasan Las Vegas takes pride in its perfectly designed table map.
The table map ensures each guest's experience is tailored to their preferences.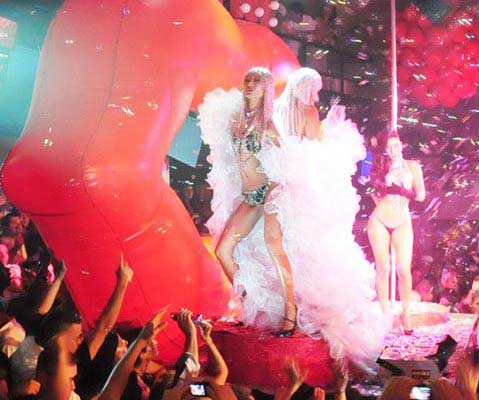 Hakkasan Las Vegas Table Map
When it comes to the vibrant nightlife scene in Las Vegas, Hakkasan Nightclub stands out as a true gem. This iconic club has captured the hearts of partygoers with its unrivalled energy, world-class entertainment, and innovative table map. Hakkasan's carefully designed table map sets it apart from other clubs in Las Vegas, offering guests a seamless and immersive experience that enhances every moment of their night out.
Hakkasan's table map showcases a diverse range of seating options that cater to different group sizes and preferences. From intimate booths to elevated mezzanine tables with panoramic views, Hakkasan offers something for everyone. Whether you seek a front-row seat to the DJ's electrifying set, a secluded spot for private conversations, or a prime location for people-watching and soaking up the vibrant atmosphere, the club's table map empowers guests to select their perfect space.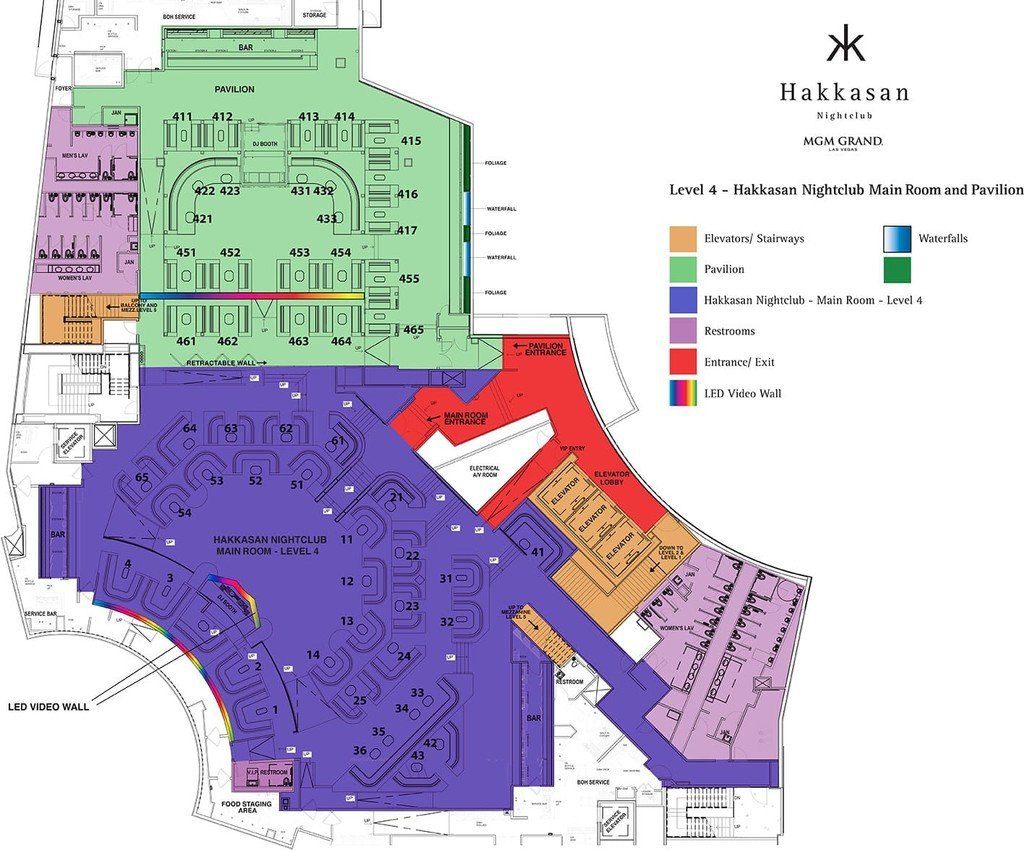 One of the hallmarks of Hakkasan Las Vegas is its dedication to providing an unparalleled VIP experience. The table map plays a crucial role in this, as it allows guests to choose from a selection of VIP tables that comes with exclusive amenities and personalized service. From dedicated hosts and professional waitstaff to top-notch Hakkasan bottle service and premium drink options, Hakkasan's VIP tables and bottle menu ensure that the guests are treated like royalty throughout the night.
Hakkasan Las Vegas is at the forefront of the city's nightlife scene, and its table map is a testament to its commitment to excellence. By offering an immersive and interactive experience, Hakkasan sets itself apart from other clubs in Las Vegas. With a wide array of table options and table prices, personalized service, and an unforgettable atmosphere, Hakkasan provides an extraordinary night out for party enthusiasts. Whether you're celebrating a special occasion or simply seeking an unforgettable experience, Hakkasan's table map ensures that every moment spent in this iconic venue is nothing short of exceptional. Remember to dress to impress in order to respect the Hakkasan dress code policy.

Vip Table's packs

We provide VIP services and packages so you can experience the special night out that you wish!

Easy booking

We provide VIP area maps so you can choose your seating and the minimum spend. Everything is a click away!

Happy to help!

Through email, call or WhatsApp, we are always at your service. Do not hesitate to contact our 24/7 concierge service.

Luxury Services

Cars, boats, villas, private jets, etc... All you have to do is ask. We make sure that your Vip Experience is fulfilled!
Do you want to know more about Vip Tables at Las Vegas?